Deborah A. Katz is a cum laude graduate of New England Law (1998); the recipient of the New England Scholar Award (1996-1997) and graduate of Boston College (1993).
Attorney Katz's practice focuses on litigating civil matters in the Massachusetts State Courts and provides exceptional legal services in various counties throughout the Commonwealth. She has successfully tried and handled cases in the Probate and Family Court and Superior Court. She has also argued appellate matters before the Massachusetts Appellate Division of the District Court.
Attorney Katz's Family Law practice focuses on all aspects of Divorce and Paternity matters, including custody disputes, alimony, child support, asset division, post-divorce modifications, enforcement/contempt proceedings, and pre-nuptial agreements.
She is a certified Family Law Conciliator through the BBA/MBA conciliator training program pursuant to SJC Court Rule 1:18.
Her trusts & estate planning practice includes planning, probate administration & litigation such as will contests, trust disputes and defending & prosecuting breach of fiduciary duty claims.
Attorney Katz also has extensive experience in general civil litigation including dram shop liability, premises liability, motor vehicle tort and personal injury matters.
Attorney Katz is a member of the Family Law section for the Massachusetts Bar Association and the Boston Bar Association. She is also an active member of the Middlesex County Bar Association & the Norfolk County Bar Association.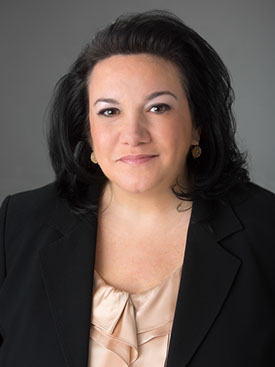 Alison L. Sheehan joined Katz Legal Group LLC as Of Counsel in 2015. She concentrates her practice in all aspects of Family Law and Juvenile Law. She is qualified to appear as a Limited Assistance Representation Attorney.
Attorney Sheehan is a graduate of Providence College where she received her Bachelor of Arts degree in Political Science and her law degree from the University of Massachusetts School of Law at Dartmouth.
Prior to obtaining her law degree, Attorney Sheehan was a Judicial Intern to one of the Associate Justices of the Middlesex Probate and Family Court, where she assisted in the research and drafting of decisions involving complex issues of family law.
She is an active member of the Women's Bar Association, Boston Bar Association and the Norfolk County Bar Association.